NIOtime Special #1: NIO OS 2.7.0 | Power Up Plan | NIO Life X DHS
All from a group of NIO global fans exclusively for the NIO community.
Welcome the 189 newly NIOtime fans who have joined us since our launch on 1st September 2020! If you're reading this but haven't subscribed, join us cool folks by subscribing here!
---
As you notice the title, this is the first special edition of NIOtime covering the latest live stream by Mr. William Li at Auto China 2020. This special edition is inspired by a twitter user who wants to know and keep updated with NIO's announcement. We do wish that they have English substiles/translation for investors in future live streams. Never mind, we at NIOtime will cover what you need to know from this live stream!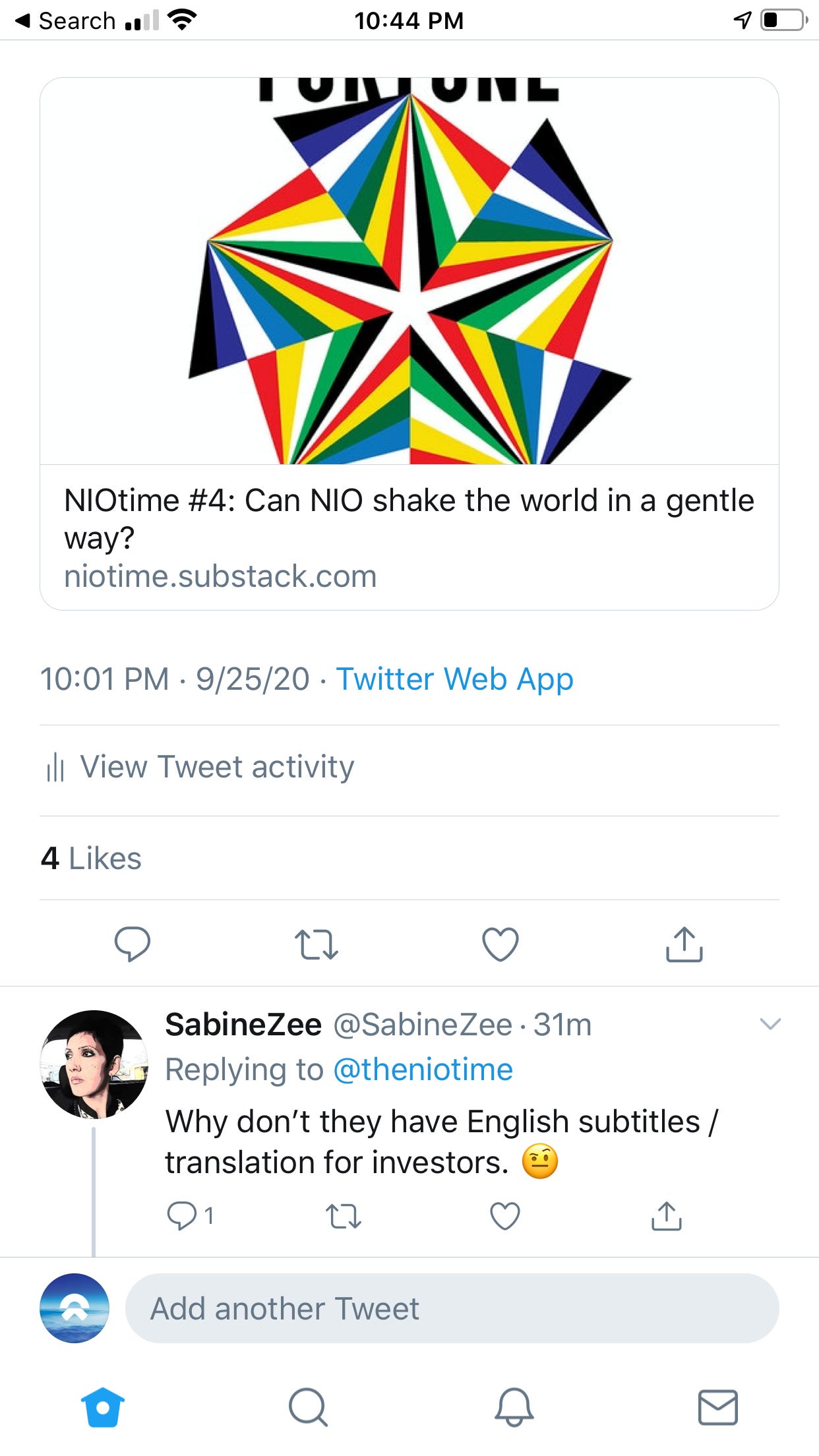 At the opening remarks, Mr. Li first acknowledged the volunteering spirit of 214 car owners who are helping to manage and present NIO during this Auto China show. He talked about NIO Power is not only engaging NIO car owners but also opening to car owners of 30+ EV manufacturers in the country. He stated that there are 60+ Power Charger Stations installed with 430+ power charger piles and commented 90% of Power Charger users are non-NIO car owners. Until now, NIO Power has accumulated 950,000 times Power Swap (battery swapping), 400,000 times Power Express (One Press from NIO App), and 8000 Power Mobile (emergency charging).
In summary, the highlights of this live stream break into three parts: NIO OS, NIO Power, and NIO Life.
1. NIO OS 2.7.0
The main highlight of NIO OS 2.7.0 is the release of Navigate on Pilot (NOP), this is similar to Tesla's Navigate on Autopilot (NOA). NOP suggests lane changes to optimize your route and makes adjustments so you don't get stuck behind slow cars or trucks. When active, NOP will also automatically steer your vehicle toward highway interchanges and exits based on your destination. (Source: NIO App)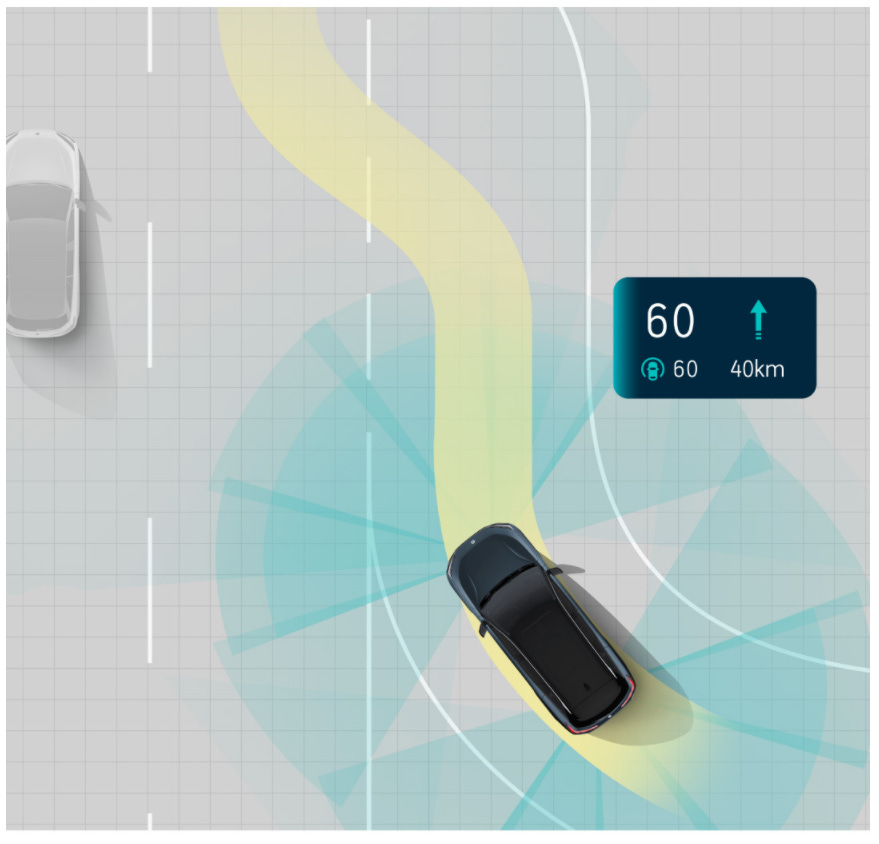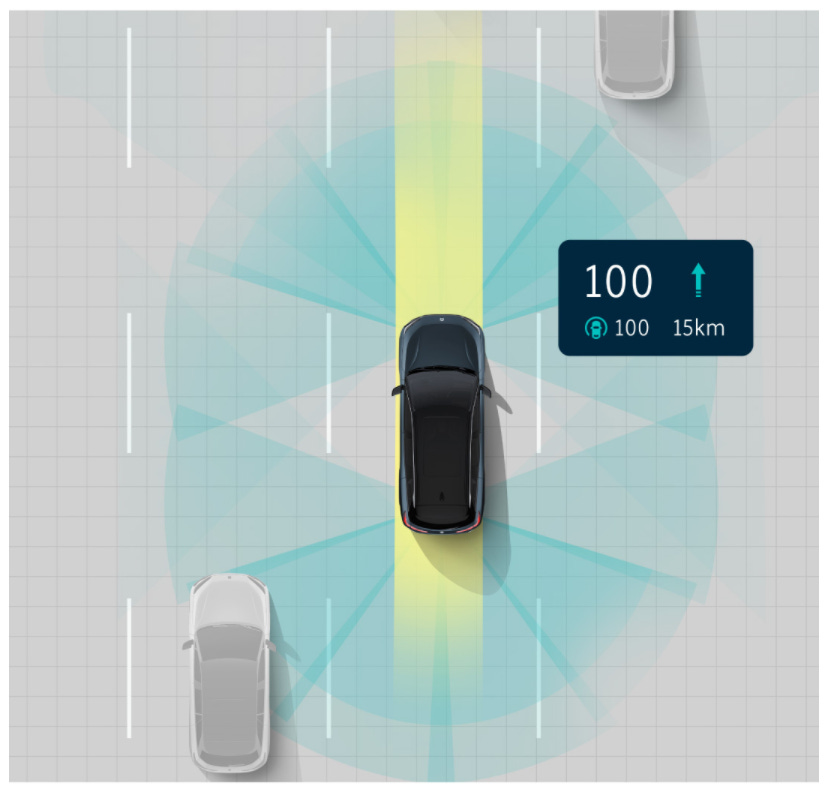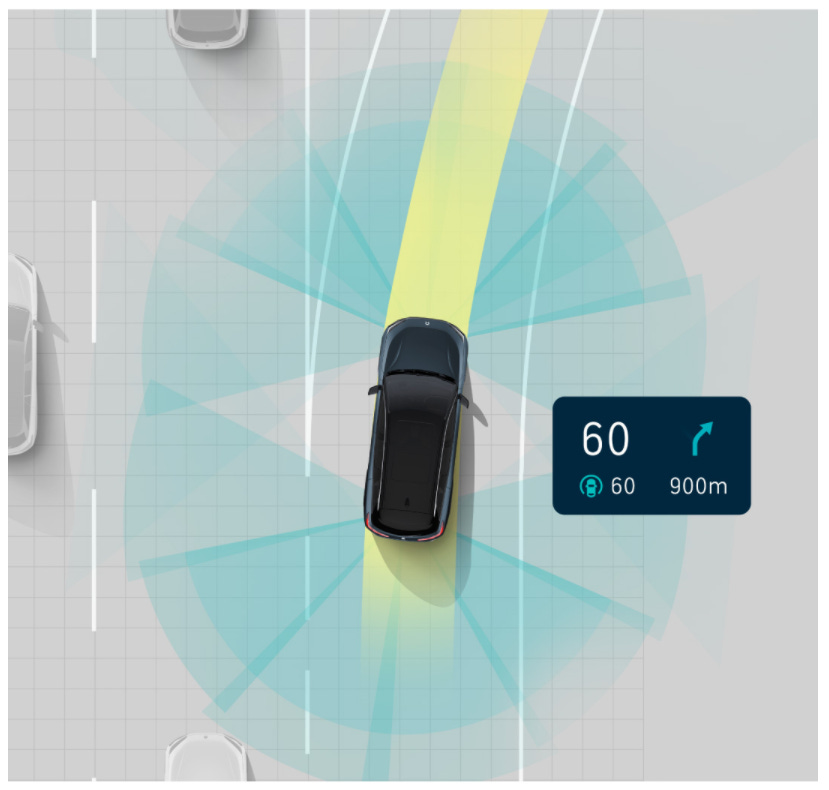 Global second EV brand after Tesla offering NOP technology

China first EV brand integrating high precision map application onto NOP technology

23 sensor devices / High Precision Map / Location Precision Up to 20 cm

1+ Million KM Changing Lane Scenario Data / Neural Network Modeling / Optimized Lane Change

300,000 + Accumulated Test Drive Ranges

Deeply Integrated with NOMI to Guide on the Road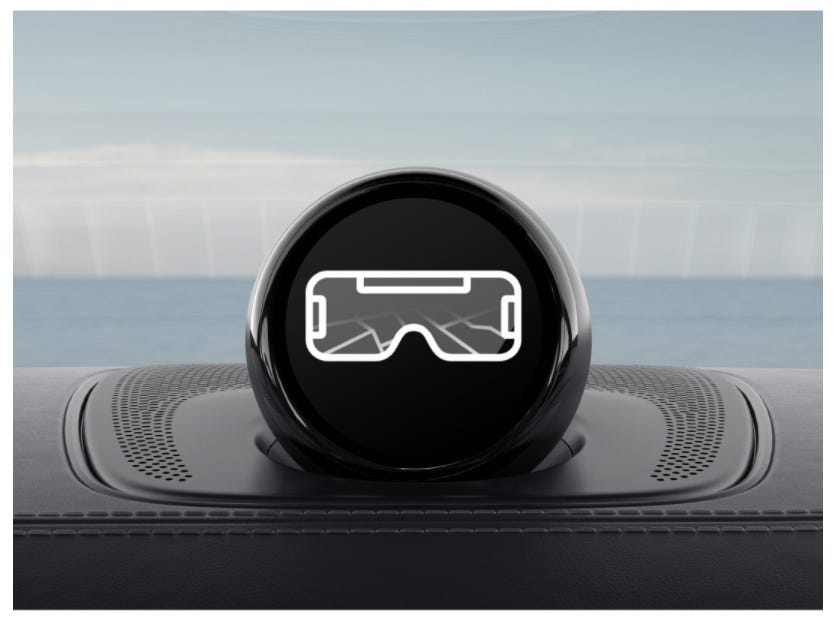 Let's enjoy the trailer video for NIO NOP (Source: NIO App)
2. NIO Power Up Plan

In order to provide more EV users with worry-free travel experience to their destinations, from now on, NIO is officially launching a new Power Up Plan to recruit partners from all over the society to partner with NIO to deploy 20 kW Power Home Plus in popular tourist destinations, business locations and leisure destinations in China to form a nationwide convenient and flexible fast-charging network. (Source: NIO App)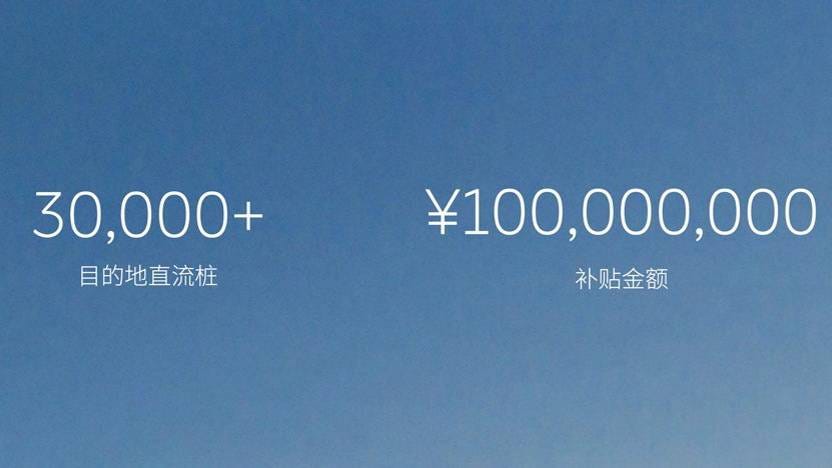 The goal of this plan is to deploy a total of over 30,000 20 kW Power Home Plus nationwide, with a total investment subsidy of $100 million RMB from NIO.
3. NIO Life X DHS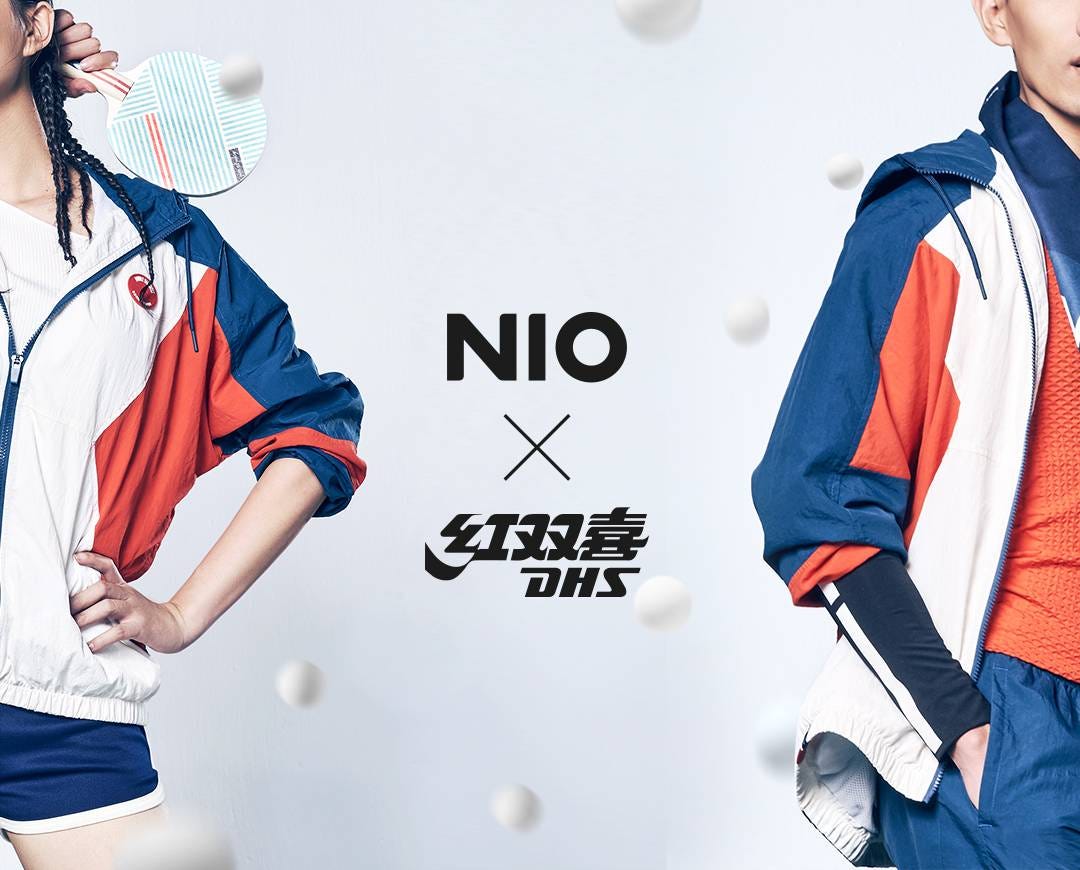 NIO Life announced a partnership with DHS, Chinese sporting goods retail company to launch the "I am the Champion" National Fashion Limited Series. The products are available on the market place at NIO App. (Source: NIO App)
It's NIO time, blue sky coming!